You Outsource, We Manage and Deliver - The Power of ONE
About Us
Combining exceptional service with leading-edge solutions.
For almost 20 years, BetterWorld has been helping businesses and nonprofits nationwide to connect and collaborate securely with voice, data, and IT solutions. From hosted VoIP to managed computer networks, cybersecurity, disaster recovery, desktop support and managed mobile solutions, BetterWorld has you covered.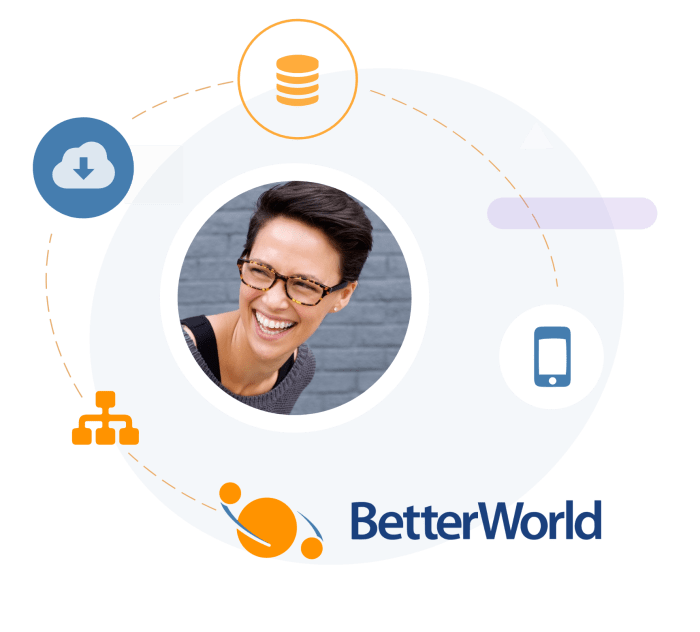 Making IT Simple with the Power of One
One comprehensive customized solution

One easy-to-understand bill

One personal professional relationship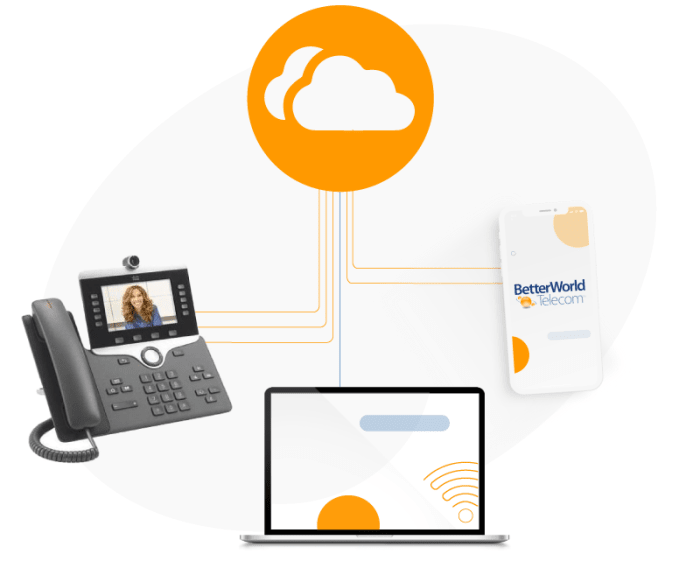 One Comprehensive Customized Solution
We work with you to assess your needs, and then deliver the best products for you – from cloud communications to data to voice services.
No More Countless Technicians

No More Various Contracts
One Personal Professional Relationship
Your organization can rely on our USA-based support team for all of your needs, from initial setup to ongoing maintenance.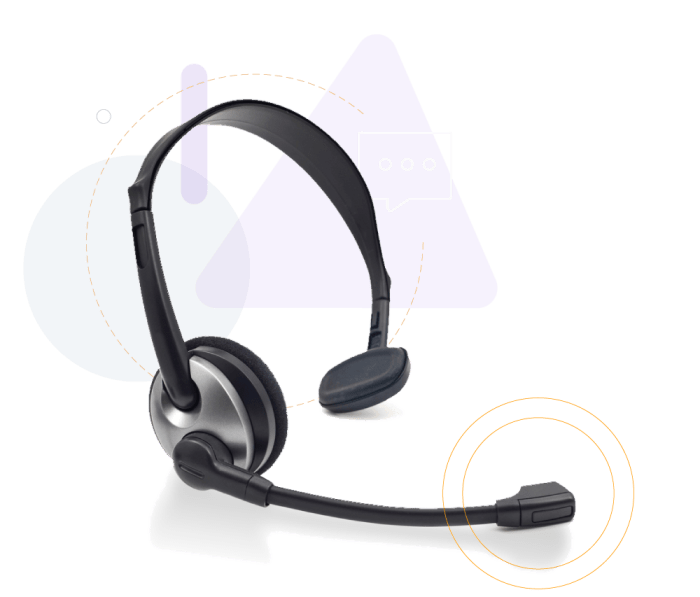 One Easy-to-Understand Bill
Forget juggling separate payments and contracts for each of your services. We package all of your billing into just one simple statement.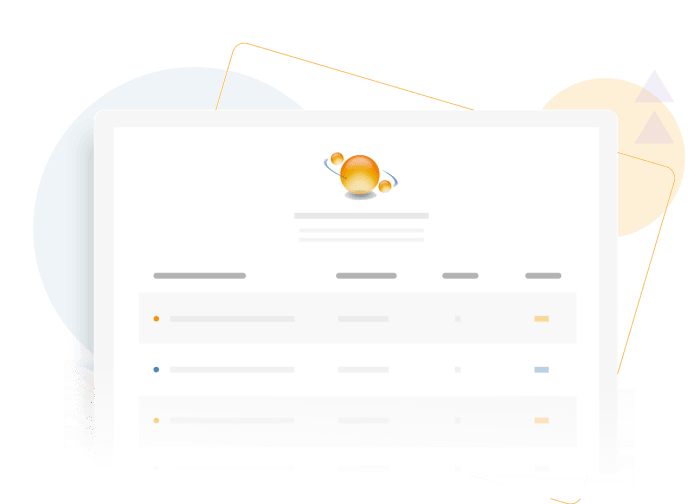 BetterWorld's Values
To spoil our customers by combining exceptional service with leading-edge solutions. We are at our best – when you are at your best. Guaranteed.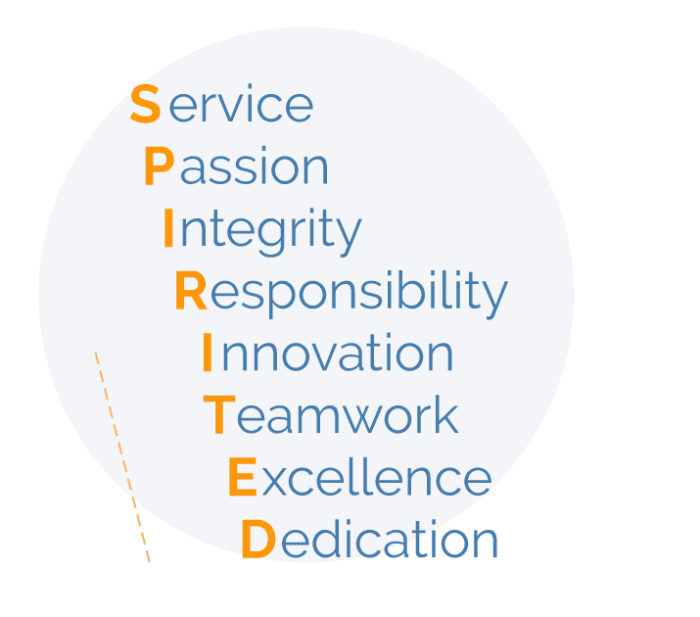 © 2002 - 2020 Betterworld Technology, LLC | All Rights Reserved