Our Solutions
Unified Communications
BetterWorld's Powerful Unified Communications Solutions
Strategically build, scale and deploy a high-quality, reliable and affordable enterprise communication system with a wide range of benefits.
With BetterWorld's device-agnostic voice and data services, your organization can connect all of your mobile devices, phones, business apps, and personnel through one common platform.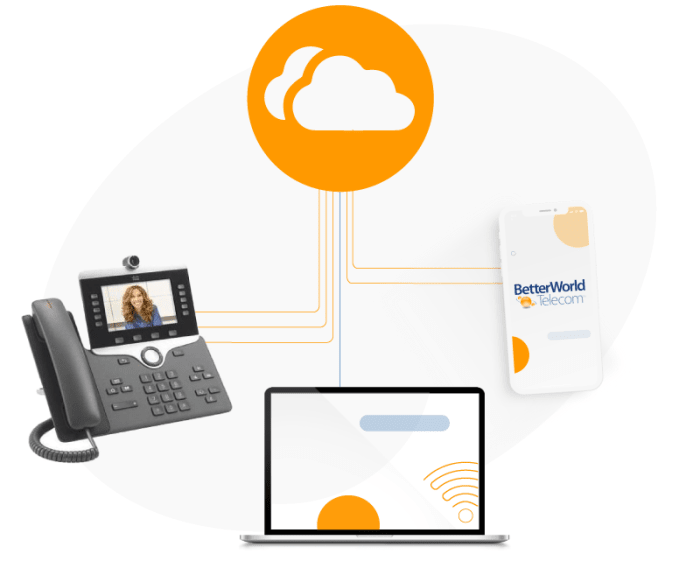 Benefits of Unified Communications
More businesses than ever are incorporating unified communications. Here's why:
Integrating phone systems with your CRM boosts customer satisfaction while saving time for phone agents

Seamless conferencing, document sharing, call forwarding, and messaging create efficient collaboration

Remote access and multi-location features increase employee mobility and productivity

One user interface for all your applications means faster employee on-boarding and higher internal usage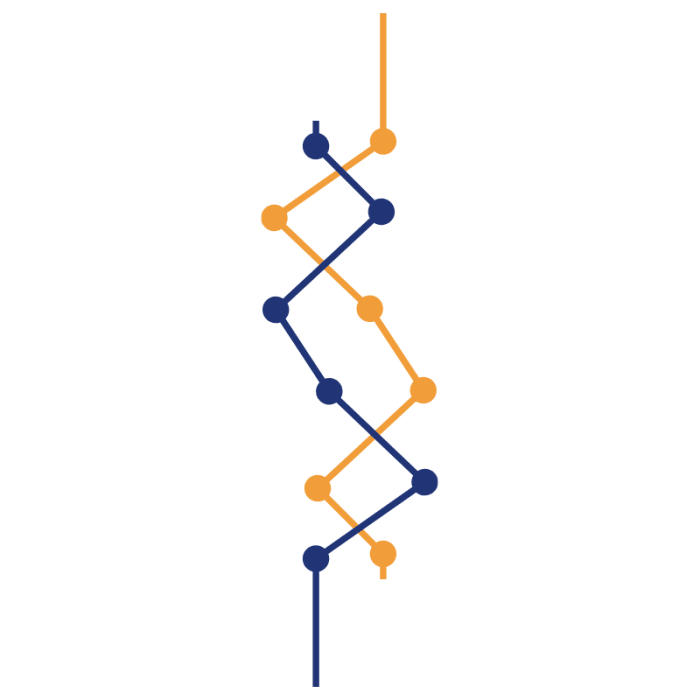 Hosted VoIP and SIP Trunking
Enjoy popular features like note-taking, call history, and continuity across mobile devices and numerous applications.
You can customize your advanced call features based on your communications strategy with our flexible VoIP phone services for organizations of all sizes.
Our advanced calling features and services include:
Personalized services and mobility

Voicemail messaging

Web-based call management and call forwarding tools

Seamless connection to satellite offices with no capital expense

Voice and data bill consolidation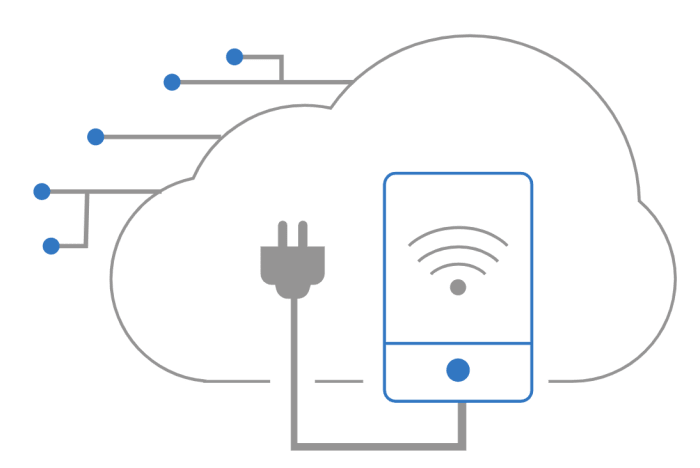 Learn More About Hosted VoIP and SIP Trunking
We offer a variety of device-agnostic solutions from different providers for hosted VoIP and SIP trunking.
© 2002 - 2020 Betterworld Technology, LLC | All Rights Reserved