Our Solutions
Cybersecurity
Protect Your Business with Cybersecurity Services
SMBs are targeted by 64% percent of all cyber attacks, and yet 62% of SMBs admit lacking in-house expertise to deal with security issues.
Data loss leads to financial losses such as fines, lost sales, and monetary judgments. In fact, an estimated 60% of SMBs go out of business within six months of being hacked.
Protect your business from cyber attacks with cybersecurity service from BetterWorld.
We offer 24⁄7 support to monitor your business and respond quickly in case disaster strikes.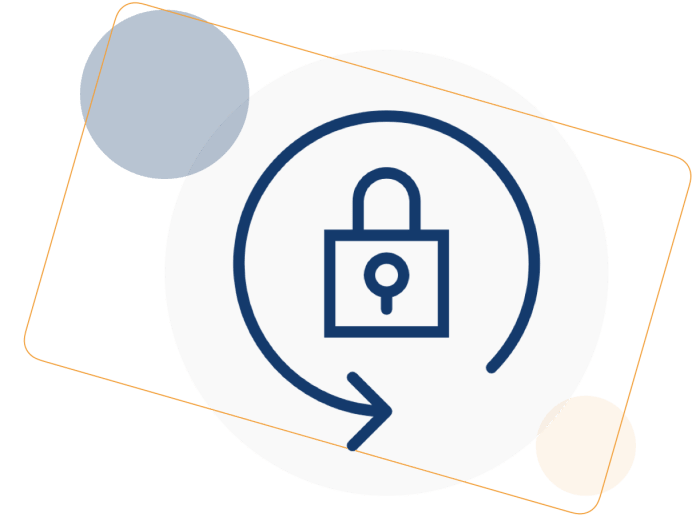 Cybersecurity by BetterWorld
With BetterWorld, you have one point of contact delivering the best solutions for all your cybersecurity needs:
Endpoint and user account reporting to provide clear insight into security gaps

Implement protection that scales with the needs of your business - no matter how complex those needs become.

24⁄7 SOC support to address issues before they can affect your business.

Automatic reporting to ensure compliance requirements are met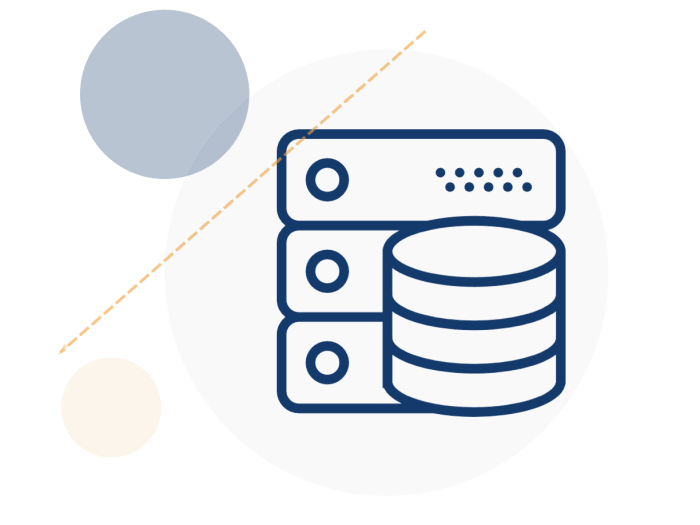 Our Related Services
BetterWorld provides one point of contact, customized solutions, and 24x7 support for all your voice, data, and security needs.
© 2002 - 2020 Betterworld Technology, LLC | All Rights Reserved