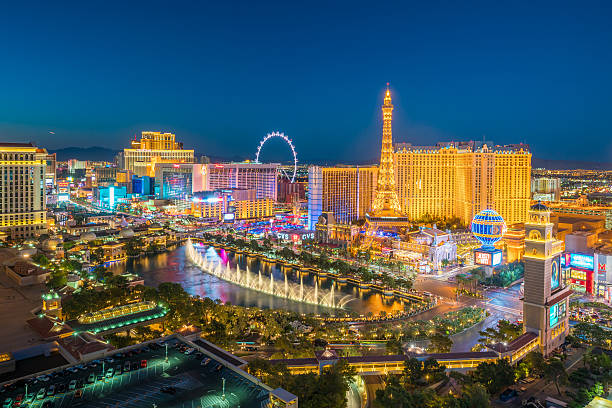 Add IT personnel to your Las Vegas team—without adding payroll—with BetterWorld Technology.
Our IT support offers numerous benefits such as innovation, cybersecurity and industry expertise. What's more, these benefits are accessible and attainable right here, in your own backyard.
Safeguard your critical resources and transform your technology by contacting the BetterWorld Technology Las Vegas office today.
You wouldn't gamble your life savings on the strip would you ? Don't gamble with your businesses technology needs!
Local laws, threats, trends, and tech—we're on top of all of it. We understand the terrain, have influential contacts, and leverage a widespread industry network in the Las Vegas market.
With BetterWorld Technology, You Outsource. We Manage & Deliver