You Outsource. We Manage and Deliver.
One point of contact for your voice, data, software and IT services
Request Consultation
Products & Solutions
One comprehensive customized solution.
One personal professional relationship.
One easy-to-understand bill.
Customer Referral Program
Mission Critical Technology Solutions for Your Business
We are America's leading full-service, impact-oriented managed solutions provider. From growing startups to Fortune 500 companies to nonprofits, BetterWorld's custom solutions support organizations of every size.
Our Solutions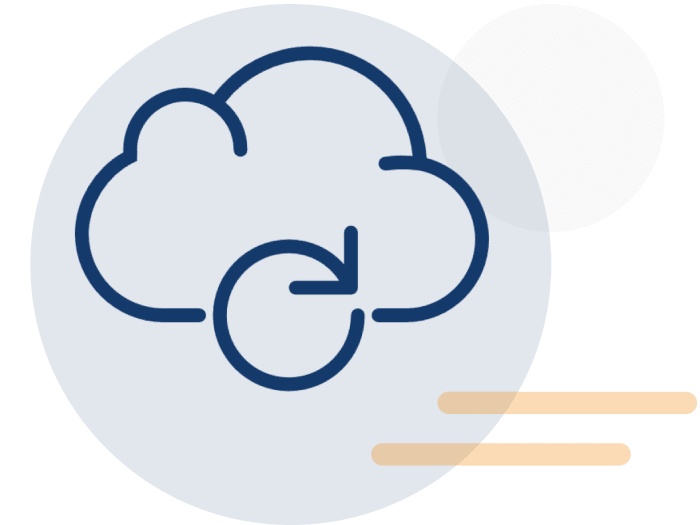 Committed to Creating a Better World
The leading Benefit Corporation in the managed services industry.
We focus on more than just delighting our customers. BetterWorld offers low carbon footprint solutions and donates to causes you care about.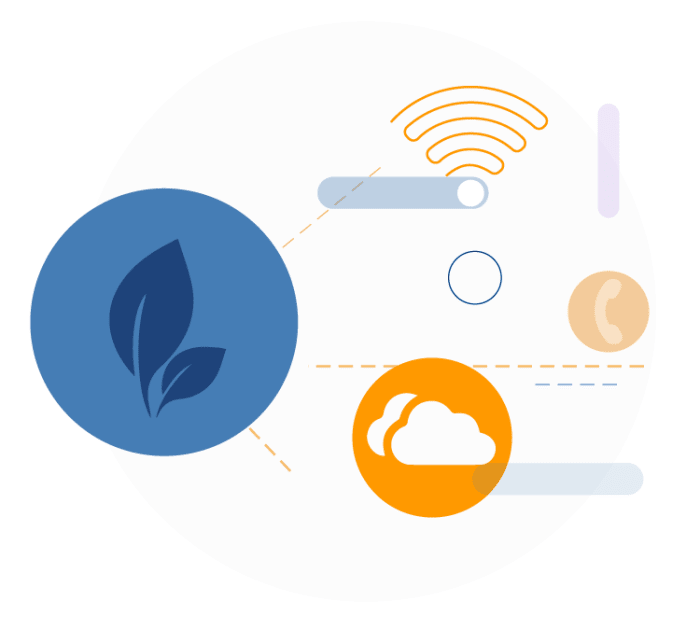 © 2002 - 2020 Betterworld Technology, LLC | All Rights Reserved