Peace of Mind for a Monthly Rate
Managed IT Services
Protect Your Business with Managed IT Services by BetterWorld
Did you know that small and medium businesses (SMBs) are targeted by 64% percent of all cyber attacks, and yet 62% of SMBs admit lacking in-house expertise to deal with security issues?
Even worse, the average cost of unplanned downtime is now more than $9,000 per minute.
In today's fast-paced environment, it's simply not feasible to keep all your IT support in-house. That's where managed services come in.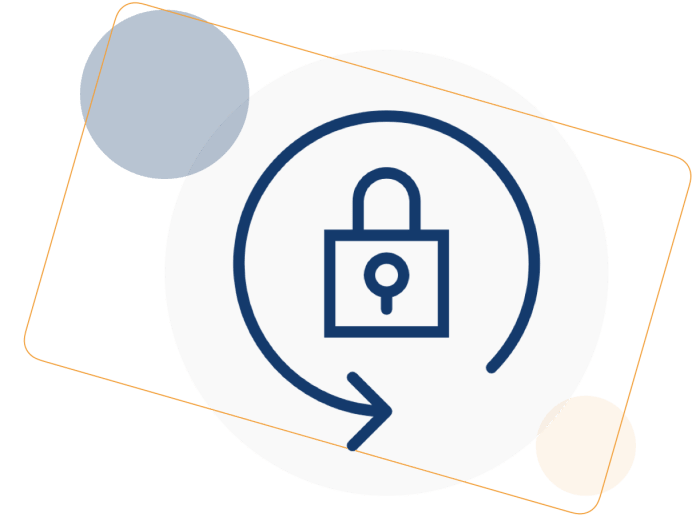 80% of SMBs Are Using Or Considering Managed Services
The managed services model is an important improvement over break-fix.
By installing a lightweight software client on your system, BetterWorld can keep your business running smoothly with remote management, automated backups and disaster recovery, cybersecurity, and more.
Proactively identify security threats and vulnerabilities that could harm your business.

Implement protection that scales with the needs of your business - no matter how complex those needs become.

One monthly, predictable rate for all your IT support needs.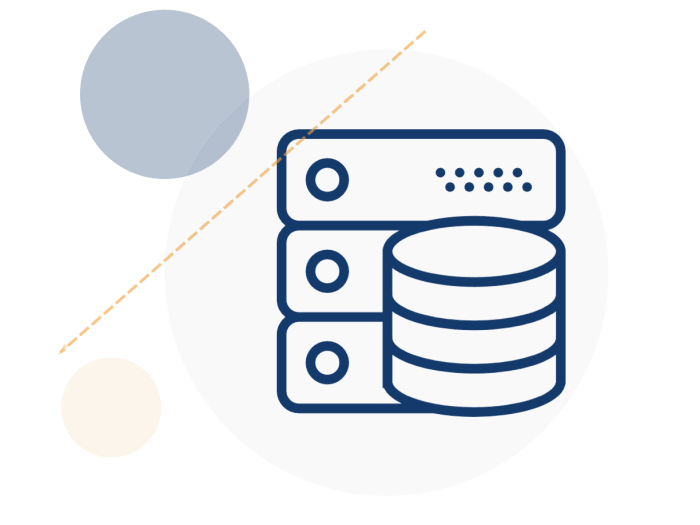 © 2002 - 2020 Betterworld Technology, LLC | All Rights Reserved