Our Solutions
Voice APIs and Call Center Services
Get Talking with BetterWorld Voice
Enable voice calling within your applications without adding technical overhead using our easy-to-implement voice APIs.
Or, create a virtual call center using our Virtual PBX platform with fewer upfront costs and faster setup time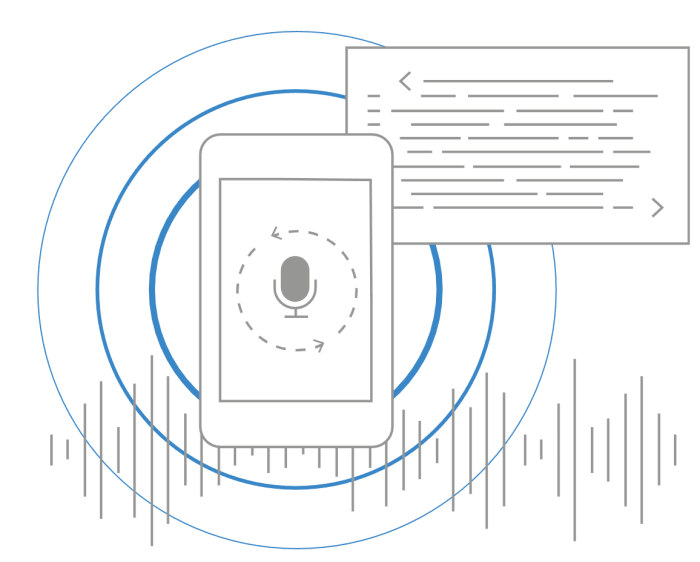 BetterWorld Voice APIs
Bridge your Internet-connected mobile or desktop applications with the Public Switched Telephone Network (PSTN) without adding technical overhead. Connect on any network, anywhere in the world.
Our Voice APIs enable the simple addition of features like:
Account verification and two factor authentication

Appointment reminders and notifications

Masked phone numbers and dynamic call centers

Automated surveys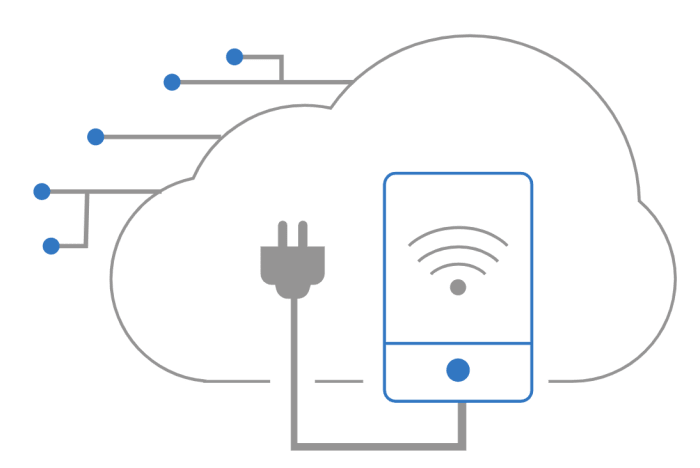 BetterWorld Virtual Call Center
Create a virtual call center with all the features and functionality of ACDs and high priced call center equipment, setup in just days without any extensive upfront costs.
There is no other solution in the industry that compares.
Automated Call Distribution

Time of Day Distribution

Unify multiple people in multiple locations into a single "Call Center"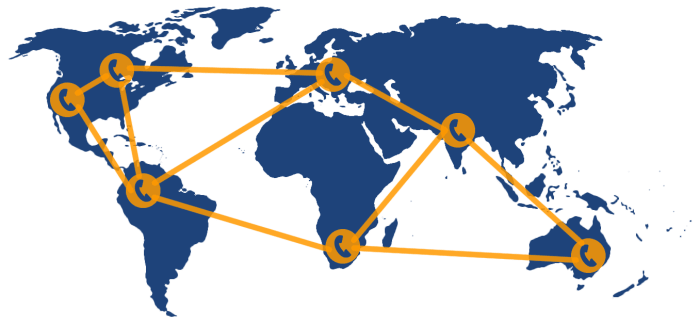 © 2002 - 2020 Betterworld Technology, LLC | All Rights Reserved