Our Solutions
Seamless Integrations
BetterWorld's Powerful Cloud Communications Solutions
Cloud communications is more than Hosted VoIP and SIP Trunking. It's a new approach to strategically build, scale and deploy a high-quality, reliable and affordable enterprise communication system with a wide range of benefits.
You can reach for the clouds with BetterWorld's device agnostic voice and data services via multiple industry-standard communication protocols. Connect all of your mobile devices, phones, business apps, and personnel through one common platform and reap the benefits of a virtual PBX.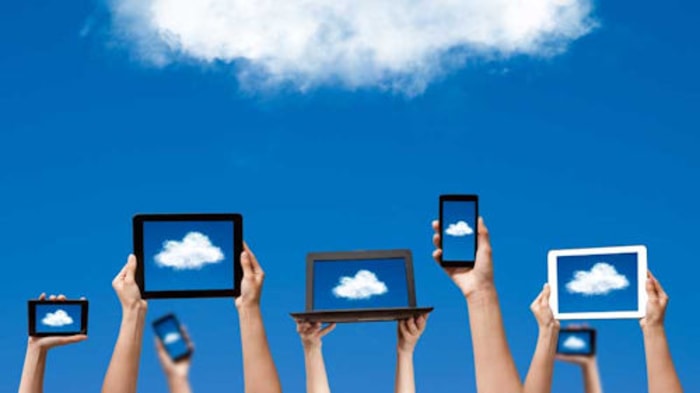 Hosted VoIP and SIP Trunking
Integrate your phone system with the critical business applications your teams use every day like Salesforce, Office 365, Clio, and more. Seamless integration with your cloud phone system allows you to enjoy popular features like note-taking, call history, and continuity across mobile devices and numerous applications.
You can customize your advanced call features based on your communications strategy with our flexible VoIP phone services for small- to mid-sized businesses and nonprofits.
Our advanced calling features and services include:
Personalized services and mobility

Voicemail messaging

Web-based call management and call forwarding tools

Seamless connection to satellite offices with no capital expense

Voice and data bill consolidation
© 2002 - 2020 Betterworld Technology, LLC | All Rights Reserved