Our Solutions
Hybrid Cloud
Get the Best of Both Worlds with Hybrid Cloud
Combine the benefits of the cloud with the security of on-premise hosting using our hybrid cloud voice solution.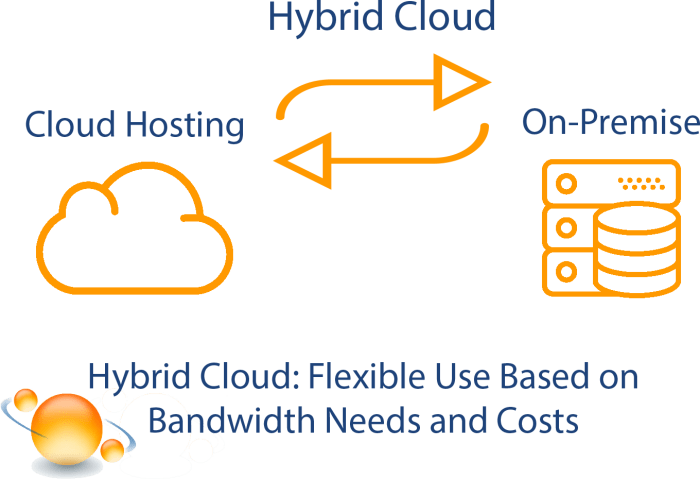 Make the Switch to Hybrid Cloud
For almost a century, the Public Switched Telephone Network (PSTN) was the only way to connect phone lines. Today, hybrid solutions allow businesses to go above and beyond the PSTN with higher call quality, more employee mobility, and integrations with business apps.
BetterWorld's hybrid cloud solution delivers: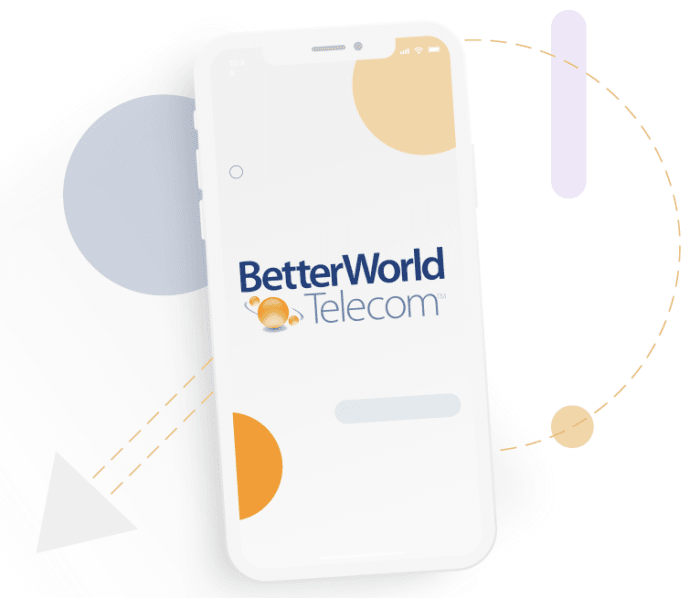 © 2002 - 2020 Betterworld Technology, LLC | All Rights Reserved