Our Solutions
Conferencing & Collaboration
Bring Your Team Collaboration Online
From instant meetings between co-workers to broadcasts for your entire global enterprise, you can count on BetterWorld to carry on the conversation — with crisp, clear clarity.
With BetterWorld's conferencing solutions for audio, web and video, you will receive:
Reliable, high-quality, and 24⁄7 unlimited conference calling

Powerful, intuitive tools to invite participants and track registrations

Toll-free access from anywhere in the USA and many countries worldwide

Full white-label branding for your business. Participants never see a third party conference provider name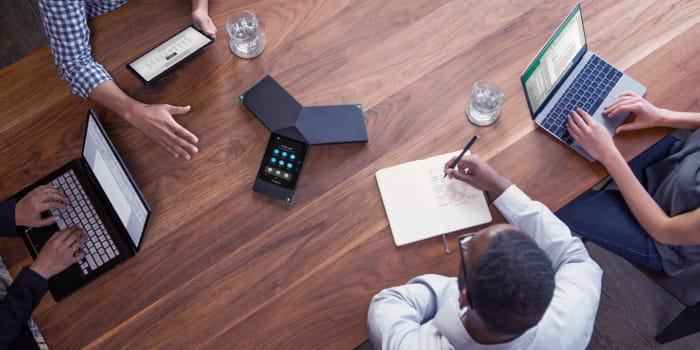 Audio Conferencing
Quickly set up and manage conference calls from your smartphone with our mobile apps. Your team can conference anytime with instant access – no reservations required. Fully customizable for your organization.

Web Conferencing
Share your screen or video with anyone in the world. Use our powerful suite of tools to invite participants, track registrations, and report attendance.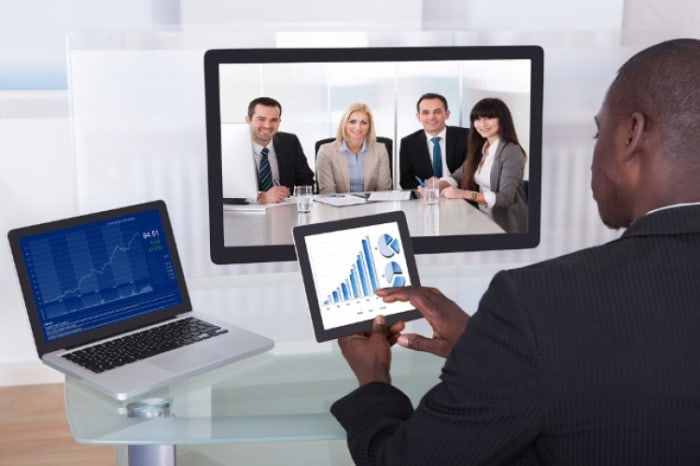 © 2002 - 2020 Betterworld Technology, LLC | All Rights Reserved