Voice and Data Services with the Power Of One
Voice & Data Solutions
The BetterWorld Difference
Unlike single solution providers, BetterWorld is a service provider – meaning we focus on service first, and choose your solutions second.
As an FCC-licensed wholesale carrier, we work with a network of providers to select the best voice and data offerings for the unique needs of your business.
We are your single point of contact for telecom solutions and provide ongoing monitoring with USA-based support.
Voice & Data Solutions
We partner with dozens of the industry's best solution providers to offer a broad range of voice and data services tailored to the needs of your organization.
Whether you need an Internet-based phone system for your office, conferencing and collaboration tools, or SD-WAN for your business, BetterWorld can help create a package to fit your communications goals.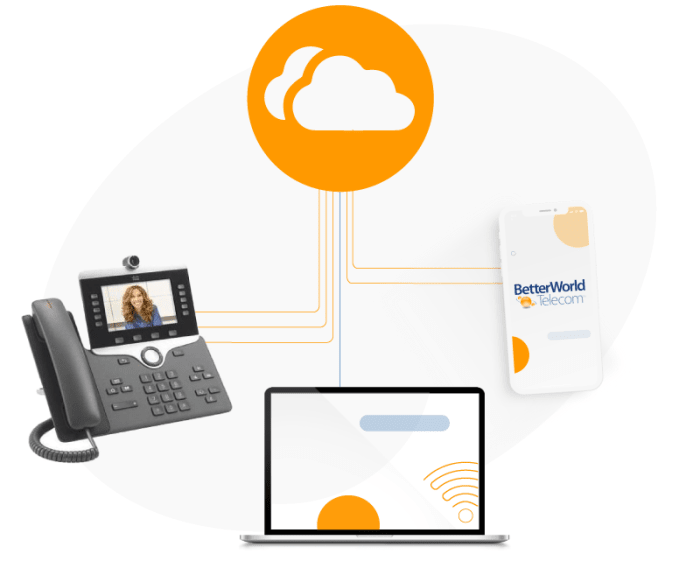 © 2002 - 2020 Betterworld Technology, LLC | All Rights Reserved