Our Solutions
Staff Augmentation
HOW WE DO IT ?
BetterWorld Technology's staffing team is flexible to meet your needs.
We have a team of over 50 technical resources located in North America

We offer onsite, remote, or hybrid engagement models

We offer full-time, part-time, retainer model, and flexible scheduling engagement styles.

We offer flexible contracting terms to meet your requirements

We offer rapid response to scoping, scheduling, and project start requests.
WHO BENEFITS ?
With Staffing by BetterWorld Technology, Everyone Benefits
You gain the benefit of expanded expertise

You can rapidly expand your team & complete projects
Looking to Add IT Resources to Help Deliver Your Projects Smoothly?
IT Staff Augmentation Services from BetterWorld can provide critical skill sets for your business or IT objectives, filling gaps in your current team and providing staffing solutions that will help ensure your technology initiatives keep pace with your business needs.
Access certified IT professionals

Project Managers

Architects

Infrastructure Specialists

Developers

Business Analyst

Systems Analyst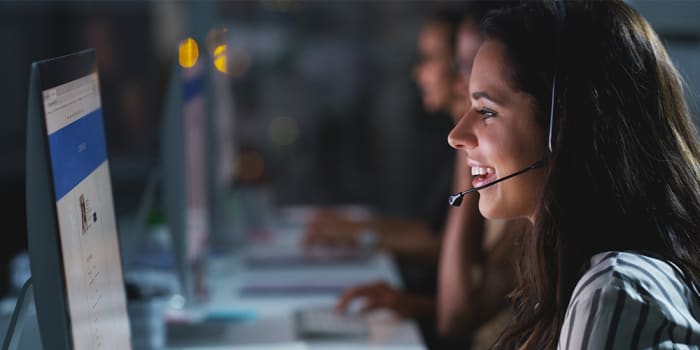 Our Related Services
BetterWorld provides one point of contact, customized solutions, and 24x7 support for all your voice, data, and security needs.
© 2002 - 2020 Betterworld Technology, LLC | All Rights Reserved