Our Solutions
Cyber Security Assessment Services
Tomorrow's Threats Require a New Security Paradigm Today
Confront the entire threat lifecycle to thwart the impact of attacks on endpoints. The SentinelOne platform delivers the defenses you need to prevent, detect, and undo—known and unknown—threats.
How Prepared Are You For A Ransomware Attack ?
Ransomware requires security operations teams to make rapid, tactical decisions as attacks develop
Preparation: Get Ready

Identification: Find The Who, What, When, Why

Containment: Stop the Bleeding

Eradication: Get Ransomware Out

Recovery: Bring Affected Systems Back
24/7 Threat Assessment and Response
Advanced attacks are the hardest to detect. These threats are driven by advanced actors and are designed to evade detection. You must maintain a constant watch to ensure timely detection and swift response, all while avoiding hampering the flow of information that powers your business.
Native Cloud Security

Active Detection & Response

Real Time EndpointProtection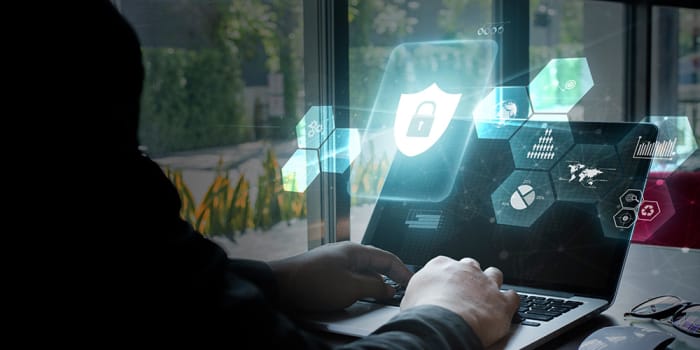 Managed Detection and Response - Needed Now
Our managed detection and response capabilities provide a fully managed process, staffed by security experts providing ongoing visibility on status and risks. The SOC monitors for indicators of compromise across the entire attack surface to quickly identify security incidents that need to be investigated further. When trouble is detected, BetterWorld Technology will work with you to quickly resolve issues, halting attacks, limiting damage, and driving recovery efforts.
Our Related Services
BetterWorld provides one point of contact, customized solutions, and 24x7 support for all your voice, data, and security needs.
© 2002 - 2020 Betterworld Technology, LLC | All Rights Reserved