The Simple, Smart CRM for Office 365 and G Suite Teams
Nimble CRM
Streamline, Savings and Security with BetterWorld SaaS
Software as a Service (SaaS) from BetterWorld (powered by SherWeb) has many advantages for your organization from lower costs to better scalability and integration, managing new releases and upgrades \ and ease of use and proof of concepts.
Companies don't have to invest in extensive hardware to host the software, and this in turn, allows buyers to outsource most of the IT responsibilities typically required to troubleshoot and maintain the software.
MS Office 365

Google G Suite

Microsoft Azure

Nimble CRM

Citrix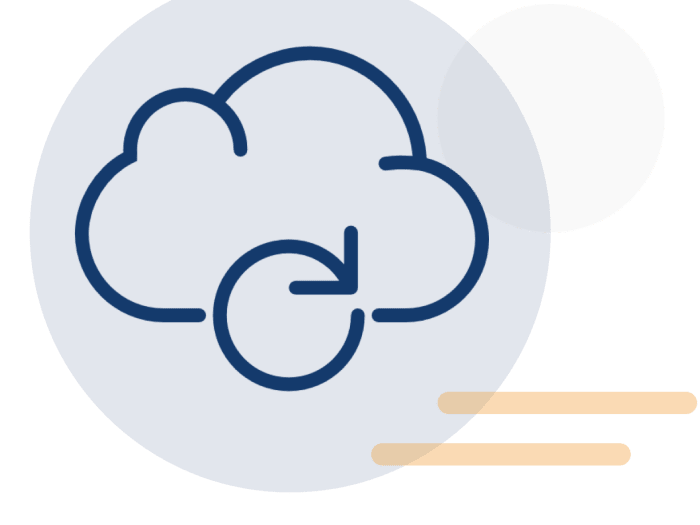 Nimble CRM
Nimble from BetterWorld is the first social sales and marketing CRM that works for you everywhere: inside Office 365, Dynamics 365, G Suite and more. Named Market Leader in Small Business CRM Software and #1 in Sales Intelligence Customer Satisfaction 6 years in a row.
Our Related Services
BetterWorld provides one point of contact, customized solutions, and 24x7 support for all your voice, data, and security needs.
© 2002 - 2020 Betterworld Technology, LLC | All Rights Reserved