Get the premium Office apps with Microsoft 365
Microsoft 365
Transform the way you work
The combination of trusted Microsoft Office applications, professional email services, cloud storage, intelligent tools for streamlining operations and advanced analytics and security features, Microsoft 365 is the ultimate office suite to empower your best work.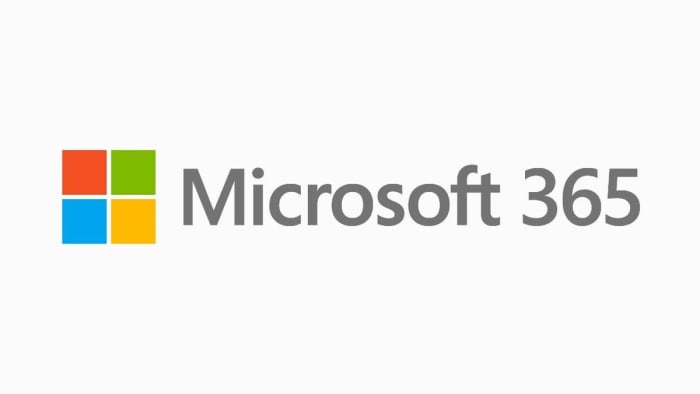 Get more from Microsoft 365 with BetterWorld
BetterWorld is a value-added cloud solutions provider dedicated to your success. We provide expert migration and technical support for every Microsoft 365 tenant to help you make the most of your subscription.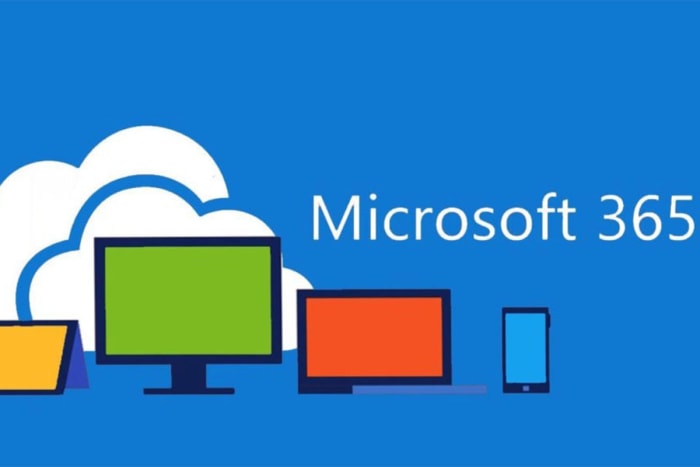 Create and collaborate
Create, share, and co-author Word documents, Excel spreadsheets, and PowerPoint presentations with coworkers. Get access to the latest version of your documents from your favorite devices, anywhere you have an internet connection. OneDrive for Business enables online and offline access and automatic syncing of files to reflect the most recent edits. SharePoint is an easy drag and drop intranet for documents and files.
Active Directory

Office apps on tablets and phones

Fully installed Office on PC/Mac

1 TB file storage and sharing
Our Related Services
BetterWorld provides one point of contact, customized solutions, and 24x7 support for all your voice, data, and security needs.
© 2002 - 2020 Betterworld Technology, LLC | All Rights Reserved