Enterprise resource planning and customer relationship management
Microsoft Dynamics 365
Streamline, Savings and Security with BetterWorld SaaS
Software as a Service (SaaS) from BetterWorld (powered by SherWeb) has many advantages for your organization from lower costs to better scalability and integration, managing new releases and upgrades \ and ease of use and proof of concepts.
Companies don't have to invest in extensive hardware to host the software, and this in turn, allows buyers to outsource most of the IT responsibilities typically required to troubleshoot and maintain the software.
MS Dynamics 365

MS Office 365

Google G Suite

Microsoft Azure

Nimble CRM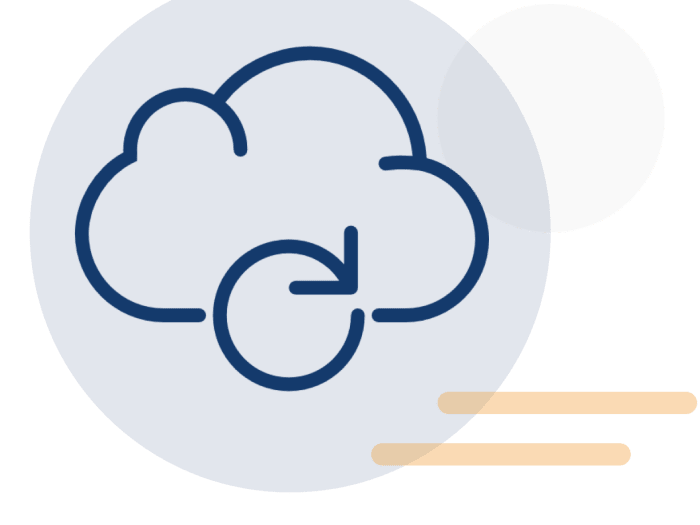 MS Dynamics 365
Microsoft Dynamics CRM is a customer relationship management software package developed by Microsoft focused on enhancing the customer relationship for any organization. Out of the box, the product focuses mainly on Sales, Marketing, and Customer Service sectors, though Microsoft has been marketing Dynamics CRM as an XRM platform and has been encouraging partners to use its proprietary (.NET based) framework to customize it. In recent years, it has also grown as an Analytics platform driven by CRM.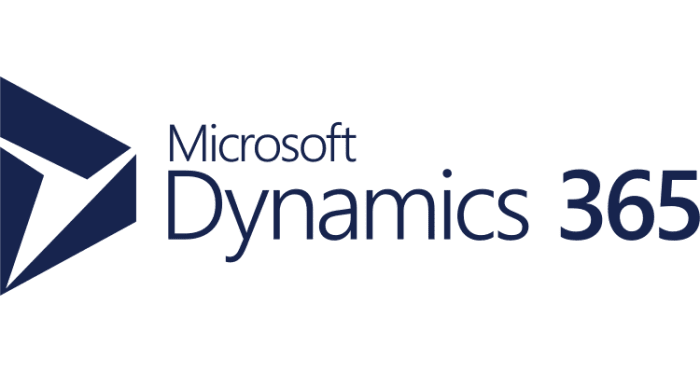 Our Related Services
BetterWorld provides one point of contact, customized solutions, and 24x7 support for all your voice, data, and security needs.
© 2002 - 2020 Betterworld Technology, LLC | All Rights Reserved