Enterprise resource planning and customer relationship management
Microsoft Dynamics 365
WHAT IS MICROSOFT DYNAMICS 365?
How much time do you waste every day, struggling with multiple applications to get your work done? It's time to simplify your routine. Dynamics 365 has all the features you need to cover almost every aspect of your business. From Sales (CRM) to Financials, to Operations (ERP) to Customer Service. Start with one app and then add more as your business evolves.
Is Dynamics 365 Right for My Business?
With the wide range of plans available, it's hard to go wrong with Dynamics 365. Start with the apps you need. You can always add more as your business needs change. Wondering where to start? Our Dynamics 365 experts can help.
Dynamics 365 Business or Enterprise Edition
Whether you run a small business or a large corporation, you need a plan that's right for your company. Planning a short-term project? Go for a monthly plan or a standalone application. Want to make sure your team has access to all the functionalities in each application in Dynamics 365? Choose the full use option. Pick the plan that is right for your company's needs, now and in the long run.
MS Dynamics 365
Microsoft Dynamics CRM is a customer relationship management software package developed by Microsoft focused on enhancing the customer relationship for any organization. Out of the box, the product focuses mainly on Sales, Marketing, and Customer Service sectors, though Microsoft has been marketing Dynamics CRM as an XRM platform and has been encouraging partners to use its proprietary (.NET based) framework to customize it. In recent years, it has also grown as an Analytics platform driven by CRM.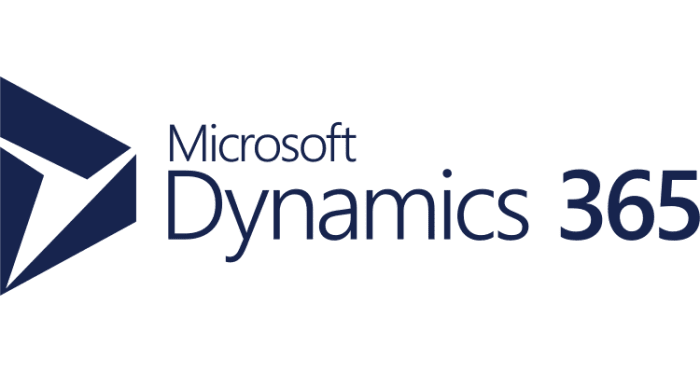 6 Applications in One to Simplify Your Business
Operations (ERP)

Project Service Automation

Field Service

Customer Service

Business Central (Financials)

Sales (CRM)
© 2002 - 2020 Betterworld Technology, LLC | All Rights Reserved