Code, collaborate, and ship securely—from anywhere.
Microsoft Azure
Streamline, Savings and Security with BetterWorld SaaS
Software as a Service (SaaS) from BetterWorld (powered by SherWeb) has many advantages for your organization from lower costs to better scalability and integration, managing new releases and upgrades \ and ease of use and proof of concepts.
Companies don't have to invest in extensive hardware to host the software, and this in turn, allows buyers to outsource most of the IT responsibilities typically required to troubleshoot and maintain the software.
MS Office 365

Google G Suite

Microsoft Azure

Nimble CRM

Citrix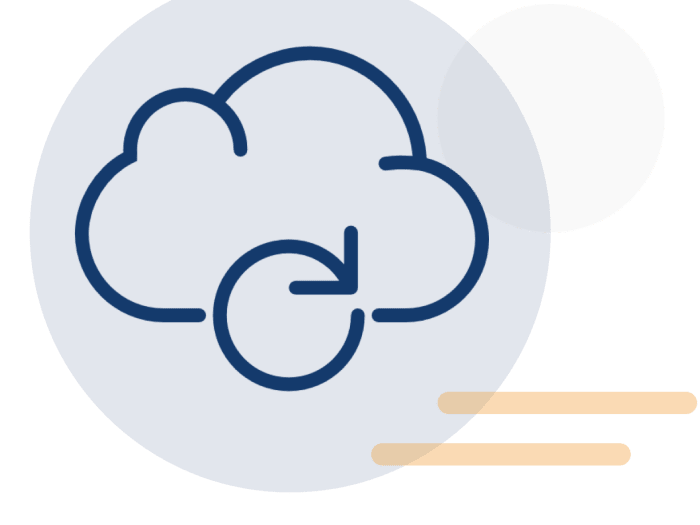 Microsoft Azure
Microsoft Azure is an ever-expanding set of cloud services to help your organization meet your business challenges. It's the freedom to build, manage, and deploy applications on a massive, global network using your favorite tools and frameworks. On-premises, hybrid, multi-cloud, or at the edge—anyone can create secure, future-ready solutions - invent with purpose.
Our Related Services
BetterWorld provides one point of contact, customized solutions, and 24x7 support for all your voice, data, and security needs.
© 2002 - 2020 Betterworld Technology, LLC | All Rights Reserved