Code, collaborate, and ship securely—from anywhere.
Microsoft Azure
Microsoft Azure
Microsoft Azure is an ever-expanding set of cloud services to help your organization meet your business challenges. It's the freedom to build, manage, and deploy applications on a massive, global network using your favorite tools and frameworks. On-premises, hybrid, multi-cloud, or at the edge—anyone can create secure, future-ready solutions - invent with purpose.
We help you make sense of Azure
Microsoft Azure gives you infinite possibilities to build and deploy the IT project of your dreams. It's open and flexible cloud service platform lets you get more done by taking advantage of its ever-growing list of integrated services, applications and tools.
Choose Azure with BetterWorld and get 24⁄7 cloud support.

Choose BetterWorld and Get the Best Cloud Support on the Market for Microsoft Azure.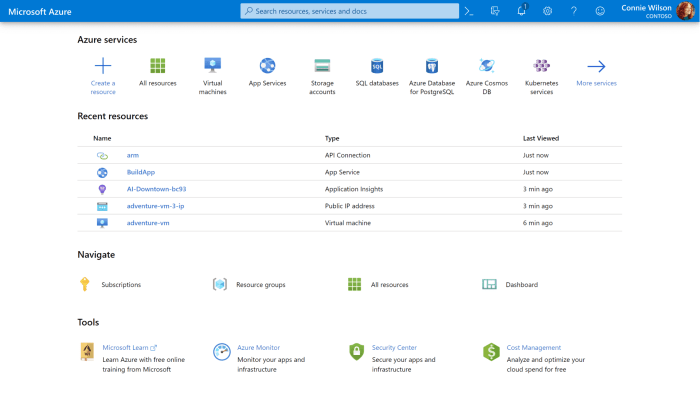 Your Project on a Multinational Cloud
Run your application on one of Azure's worldwide network of Microsoft-managed datacenters located across over 20 regions around the world. Our North-American support is available 24⁄7.
Focus on Development. We'll Support You
Design, develop and deliver your applications using one or all of Azure's 58 products. Our cloud specialists, solutions architects and 24⁄7 support team keep your development on track.
Stop Buying and Managing Software Licenses and Development Tools
Did you Know ?
When you choose to purchase Azure from us you also get access to Performance Cloud, BetterWorld's own Infrastructure-as-a-Service offering. Our cloud servers are perfect for your VM, database and backup needs. They come with free support and are backed by our 99.999% SLA.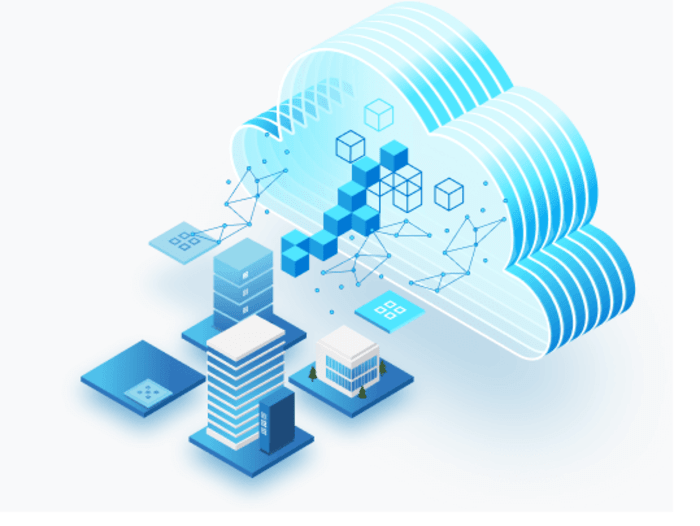 Our Related Services
BetterWorld provides one point of contact, customized solutions, and 24x7 support for all your voice, data, and security needs.
© 2002 - 2020 Betterworld Technology, LLC | All Rights Reserved