Our Solutions
Remote Monitoring and Management
Protect Your IT Environment 24/7
Enterprise businesses spend millions of dollars to ensure that their IT infrastructure is reliable. How can small and medium organizations keep up with this mission-critical task?
Remote monitoring and management by BetterWorld gives your organization an edge by protecting your entire IT environment, including network servers, desktops, & mobile devices.
Now you can apply enterprise-grade protection to your organization – at a fraction of the cost.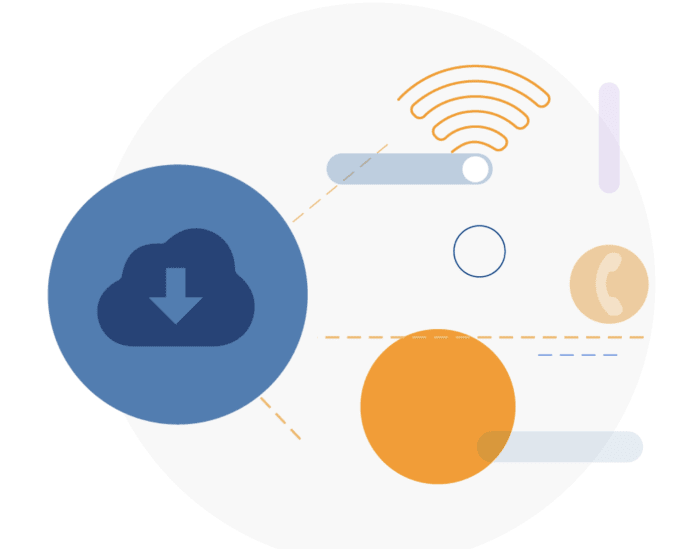 Benefits of Remote Monitoring & Management
Remote Monitoring and Management has several key benefits for organizations of all sizes:
Small and medium businesses can enjoy enterprise-level automation and monitoring.

Issues are detected before they become major problems, avoiding system failures.

Clients pay a fixed monthly price to keep their IT infrastructure up and running – no surprise charges!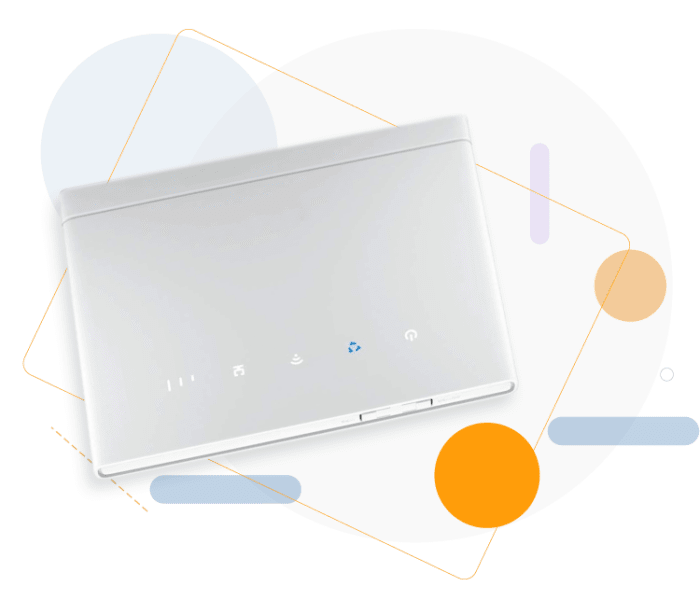 The Break-Fix Model is Broken
Is your organization still waiting for IT problems to occur, and then scrambling to fix them? That's called the break-fix model, and it puts you behind in today's fast-paced environment.
Minor issues that go unchecked can cause bigger issues in the future

Systems can become outdated without regular updates and upgrades

Disastrous events and data breaches are more likely to occur on outdated or unchecked systems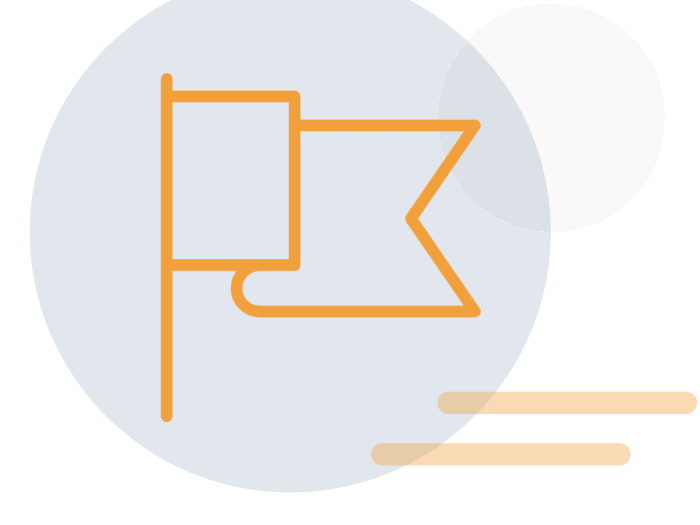 BetterWorld's Remote Monitoring Features
BetterWorld's remote IT management software allows us to protect your system 24x7x365. With the installation of a lightweight software client, we can:
Identify and analyze server events for potential problems

Remediate processes or services that fail

Monitor servers to ensure security patches & anti-virus protocols are up to date

Ensure that data backups are completed

Install patches and implement service packs

Manage and secure mobile devices (smartphones, tablets)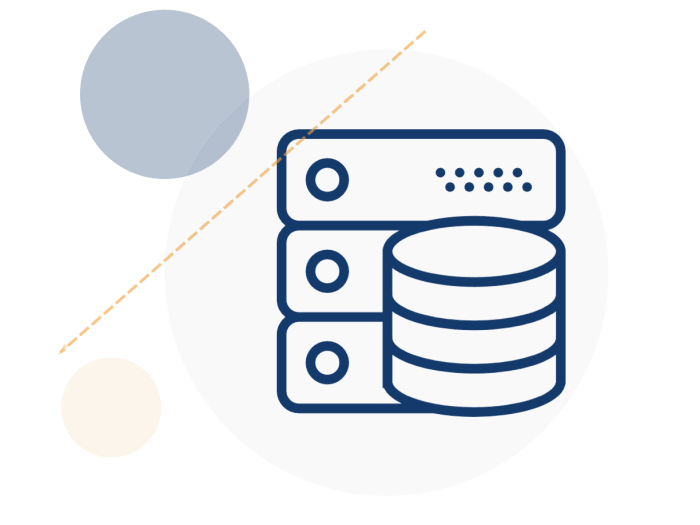 Our Related Services
BetterWorld provides one point of contact, customized solutions, and 24x7 support for all your voice, data, and security needs.
© 2002 - 2020 Betterworld Technology, LLC | All Rights Reserved