Our Solutions
Mobile Device Management
Protect Your Employees On the Go
Today, employees are bringing their own devices to their workplaces and connecting to secure corporate networks. While employees enjoy the flexibility and ease this offers, employers also appreciate the added benefits of increased efficiency with lower equipment costs.
However, with this trend comes a set of new considerations for security, connectivity, privacy and management.
Protecting and managing all work-sensitive information on employee mobile phones is a necessity. Luckily, it's simple with Mobile Device Management by BetterWorld.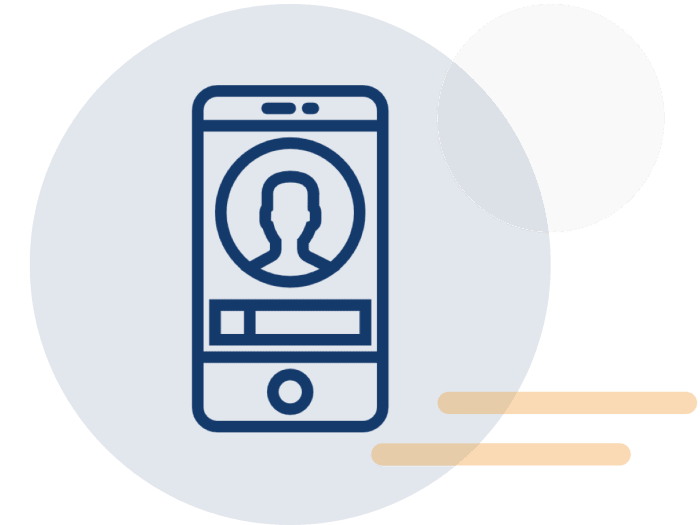 Benefits of Mobile Device Management
Simplify management of smartphones and tablets while effectively centralizing policy and control across multiple platforms.
Strengthen control and compliance across all employees' devices.

Interactive dashboard with real-time reporting for all devices.

Our rapid enrollment process for new devices reduces total setup time.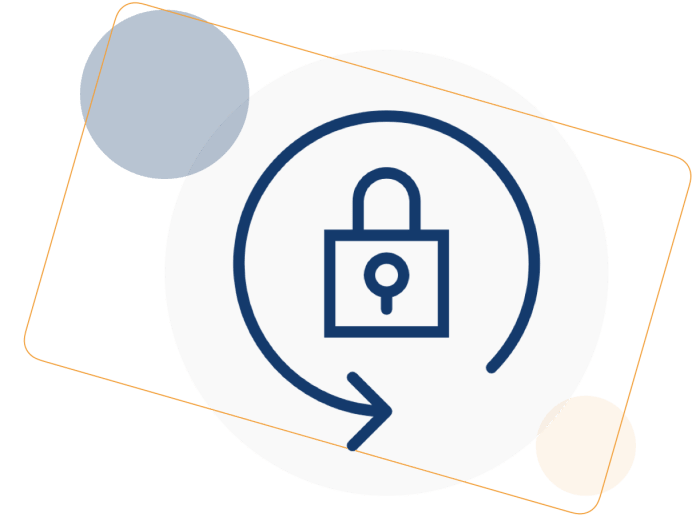 Our Mobile Device Management Solution
BetterWorld provides a complete solution to protect the mobile devices of today – and tomorrow.
Hardware & Application inventory

OS configuration management

Mobile app deployment, updating and removal

Mobile app configuration and policy management

Remote view and control for troubleshooting

Execute remote actions, such as remote wipe

Mobile content management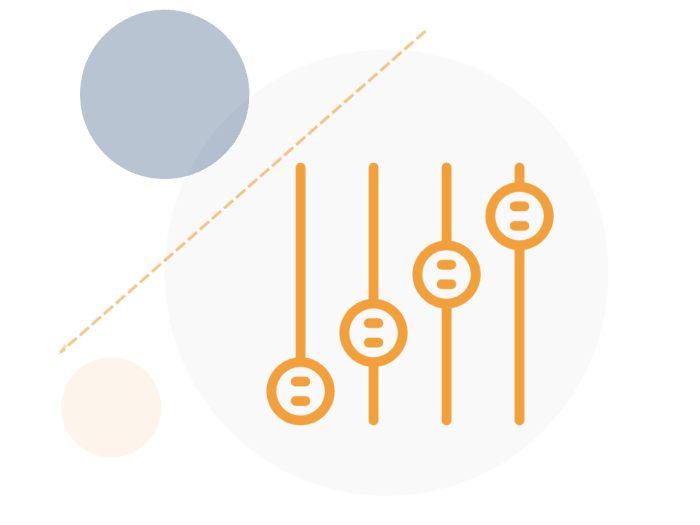 Our Related Services
BetterWorld provides one point of contact, customized solutions, and 24x7 support for all your voice, data, and security needs.
© 2002 - 2020 Betterworld Technology, LLC | All Rights Reserved