Our Solutions
IT Help Desk
Scalable Support For Your IT Needs
Hiring, training, certifying, and retaining your own staff diverts valuable resources from the things that matter most.
With BetterWorld's IT Help Desk service, you don't need to spend time worrying about staffing your IT support team.
With Level 1 and 2 support available during business hours, after hours, or with 24×7 coverage, our U.S.-based Help Desk has you covered.
Why Outsource Your Help Desk?
An outsourced help desk solution is designed to alleviate those time-consuming tasks your in-house technicians are stuck performing on a daily basis.
Instead of further overloading your in-house team, BetterWorld can efficiently handle time-consuming tasks like:
Email recovery and reordering of folders

Printer installation

Account management of new users or leaving users

Permission requirement of accounts

Password issues – from forgetting to expiring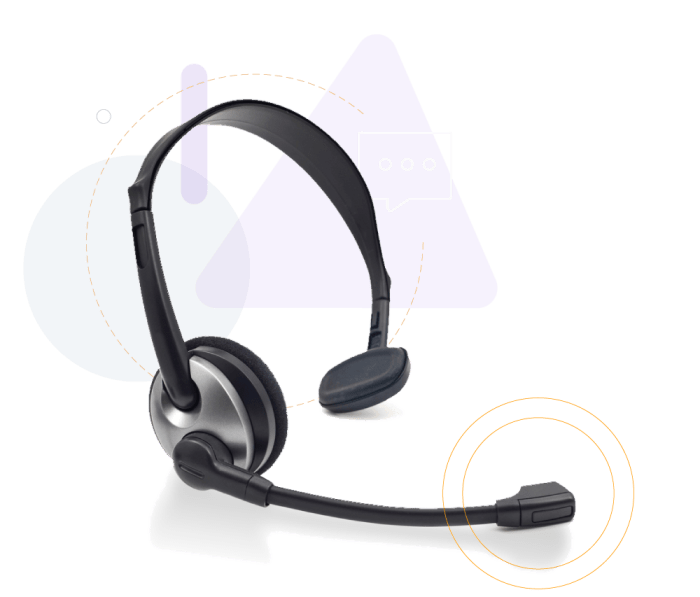 BetterWorld's IT Help Desk Solution
Scale your support resources as you grow with our IT Help Desk service.
Our solution is fully customized to your needs. Our technicians have 24+ different types of certifications depending on your industry and configuration.
Professional support offered 24/7/365 from Level 1 up to Level 3.

We can provide technicians with concentrations in Healthcare, Legal, Insurance, IT and Manufacturing.

We provide phone, chat, or email support to work seamlessly with your team.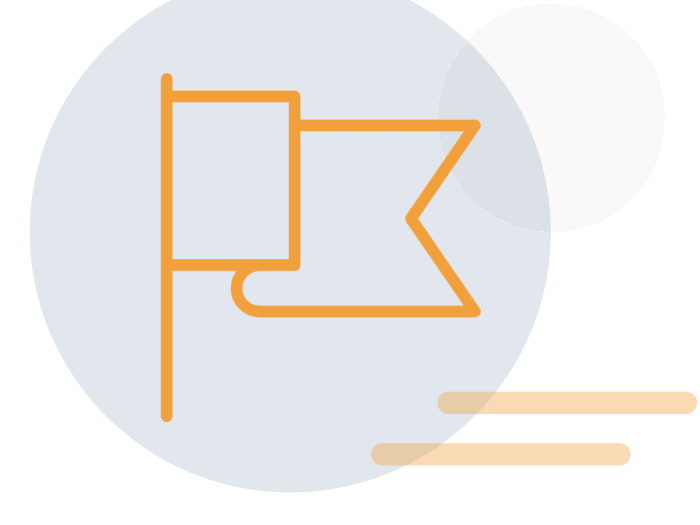 Our Related Services
BetterWorld provides one point of contact, customized solutions, and 24x7 support for all your voice, data, and security needs.
© 2002 - 2020 Betterworld Technology, LLC | All Rights Reserved