Virtual applications and desktop services via the cloud
Desktop as a Service (DaaS)
What is Desktop as a Service (DaaS)?
Desktops-as-a-Service or simply DaaS, securely delivers virtual apps and desktops from the cloud to any device or location. This desktop virtualization solution provisions secure saas and legacy applications as well as full Windows-based virtual desktops and delivers them to your workforce. DaaS offers a simple and predictable pay-as-a-go subscription model, making it easy to scale up or down on-demand. This turnkey service is easy to manage, simplifying many of the IT admin tasks of desktop solutions.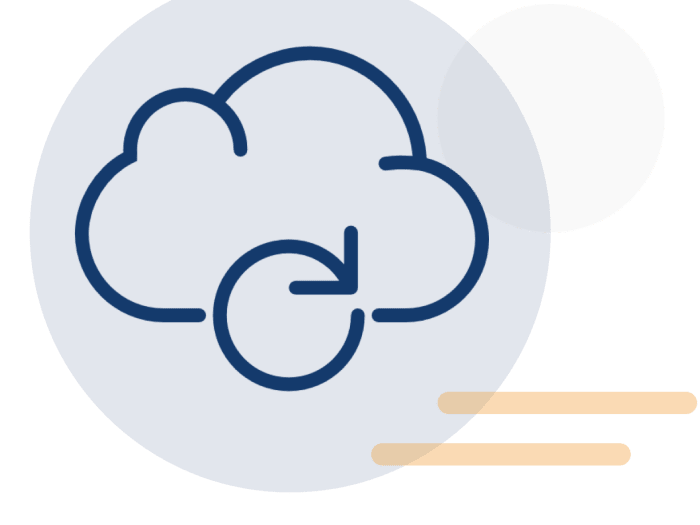 DaaS from BetterWorld
BetterWorld Desktop-as-a-Service (DaaS) is an end-to-end solution that provides everything an organization needs to quickly deliver desktops to workers and accelerate user productivity. Designed to be application and operating system agnostic, this service was developed with simplicity in mind. Targeted at a wide audience of varying IT skill levels, BetterWorld DaaS enables our customers, from business users to IT experts, to rapidly provision virtual desktops from one simplified integrated solution.
Application Agnostic

Apple / IOS

Windows

Linux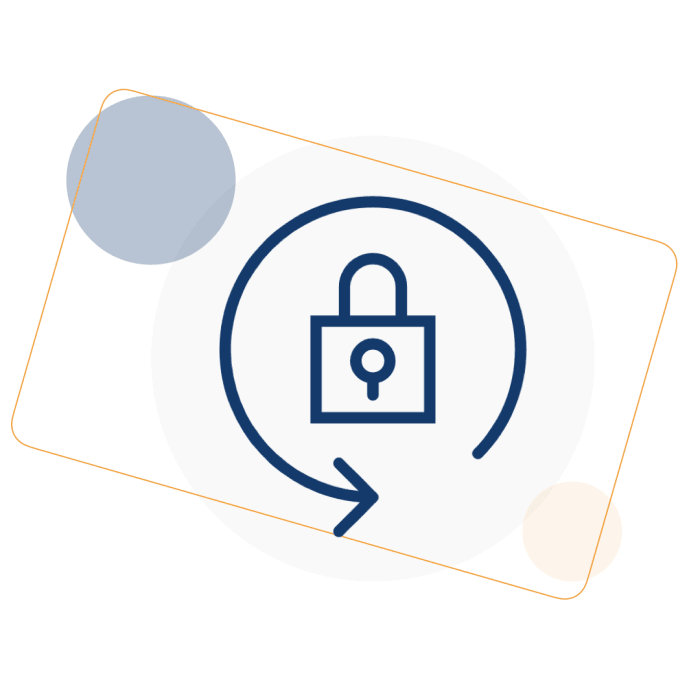 DaaS in Detail
Desktops as a Service (DaaS) delivers virtual applications and desktop services via a public or private cloud service. Your workforce can access this service through an internet connection via an html-based web browser or a secure application downloaded to a device such as a laptop, desktop, thin client or tablet.
DaaS is offered as a subscription service and is multitenant in nature. The backend virtual desktop infrastructure (VDI) infrastructure, including the virtual machines that run desktop operating systems, is hosted by a third-party cloud provider. The DaaS provider then streams the virtual desktops to a customer's end-user devices.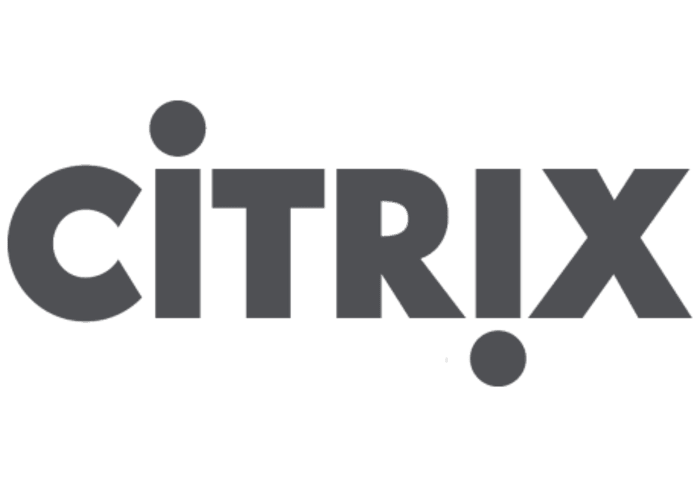 Our Related Services
BetterWorld provides one point of contact, customized solutions, and 24x7 support for all your voice, data, and security needs.
© 2002 - 2020 Betterworld Technology, LLC | All Rights Reserved