Our Solutions
Backup and Disaster Recovery
Improve Uptime with Backup and Disaster Recovery
Avoid downtime and disruption that costs your business with a unified Backup and Disaster Recovery (BDR) solution from BetterWorld.
With Backup and Disaster Recovery, you can automate key tasks and get expert support for diverse environments and workloads.
We also offer certified NOC technicians to support your recovery services, decreasing your time spent managing backups by up to 90%.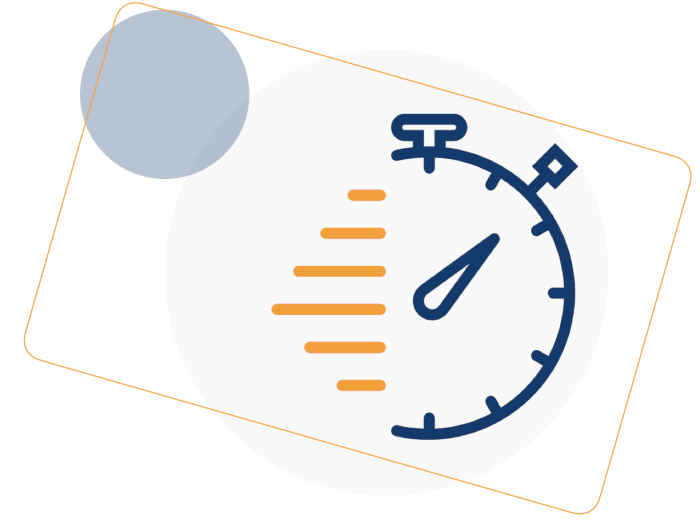 Benefits of Automated Backup
Switching to automated backup and recovery has several key benefits for organizations of all sizes:
Modernize and scale for cloud, hybrid or on-premises solutions.

Offload day-to-day management to our 24x7 Network Operations Center (NOC).

Protect your business from being taken down by ransomware with AES-265 level encryption.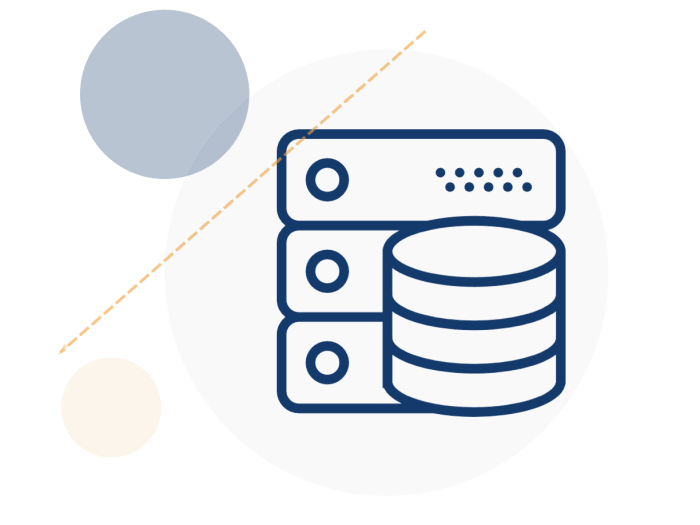 Backup and Disaster Recovery at Work
Ensure your operations run smoothly no matter what challenges arise, while simultaneously reducing administrative overhead.
Get all the tools and flexible, secure, always-on options you need to keep your customers' businesses humming such as persistent back-up to advanced restoration, cloud storage and real-time virtualization.
Our solution is integrated and scale tested: proven on over 250,000 servers worldwide.
Most complete coverage in the market for Office 365, including SharePoint and Teams, G Suite and more.

Business critical data is backed up daily to a safe location and easily accessible and restored if needed.

Multiple cloud storage options provide pooled, fixed and long-term storage options.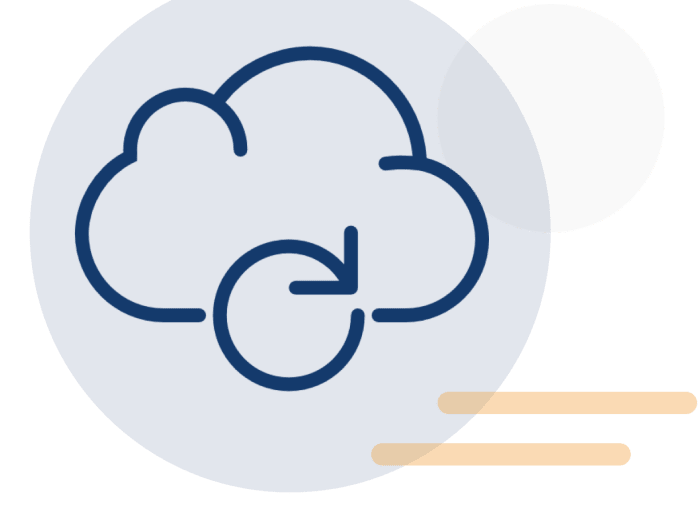 Our Related Services
BetterWorld provides one point of contact, customized solutions, and 24x7 support for all your voice, data, and security needs.
© 2002 - 2020 Betterworld Technology, LLC | All Rights Reserved